SOON AVAIABLE!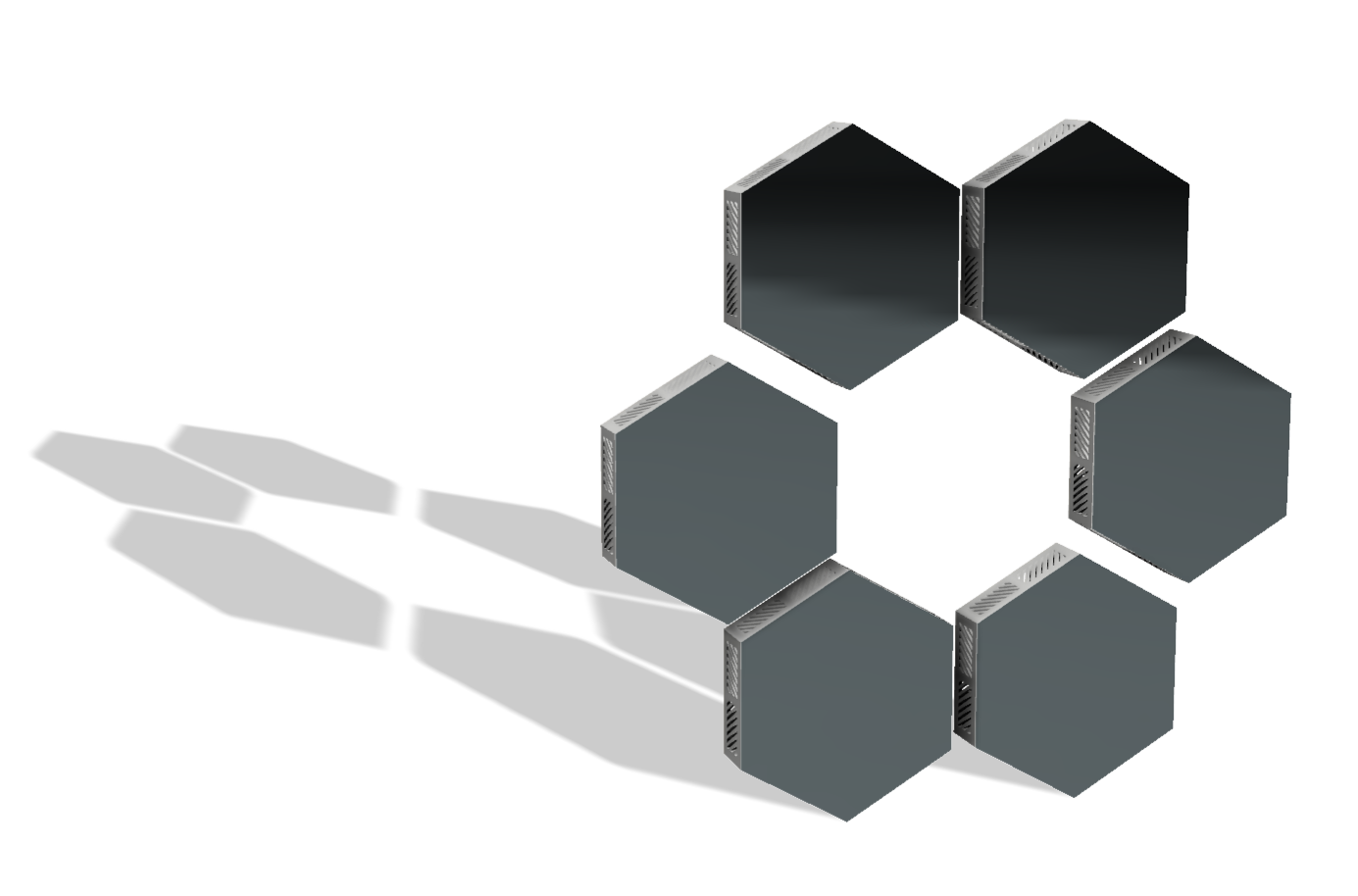 DaLi Medical Light Technolgy Machine (short: DaLi) is based on the state of the art in the treatment of skin diseases, especially cancer and precancerous stages in photodynamic therapy (PDT) are among its applications.
By simulating the irradiation of conventional daylight on the patient's skin, predominantly large-area cancers in the upper layers of the skin can be treated. This works in combination with a photoreactive cream.
The cream is applied to the skin areas to be treated and penetrates into the tumor cells. The daylight irradiation activates the active substance enriched in the cream. This leads to a phototoxic reaction in which oxygen radicals are formed, which then lead to cell death of the tumor cells.

The simulated light of the DaLi system should be able to be adapted in its intensity and color to the respective patient.

For further information please use our Contact Form or send us an E-Mail.